Ready to feel like yourself again? Before the IBS, bloating and
diarrhea?


The Plant Fed Gut is a 7-week, premium online course created to heal your gut, optimize your microbiome, and reverse gut dysbiosis so you can finally:
Understand why you're sick.
Prevent disease and lose weight.
Enjoy holiday meals with your family.
Raise your kids into old age.
and feel like yourself again


Learn modern methods to heal your gut for life.
In this online course, which is unlike anything else you'll find on the internet, you will:
Learn how to reverse the effects of devastating health 1 conditions (LIKE IBS OR LEAKY GUT)
Learn how trauma and disordered eating plays a significant role in gut health.
Find a community that deeply understands your struggle. You're not alone anymore.
Set your health goal and vision.
Take control of your weight loss journey.
Learn how to find the correct diagnosis (even if you've been searching for 10+ years)
Access delicious, fiber-fueled recipes and begin to train your gut for optimum health!
Learn how to navigate the healthcare system so you can get to your true diagnosis.
Go for your dreams again! Students enjoy an increased sense of freedom, clarity, energy, and a passion for life.
And much more!


"Everything I learned in this course will help me implement a lifestyle/way of eating that is sustainable, and learning the science behind why this is the best way to eat was invaluable." -- Oscar Thomsen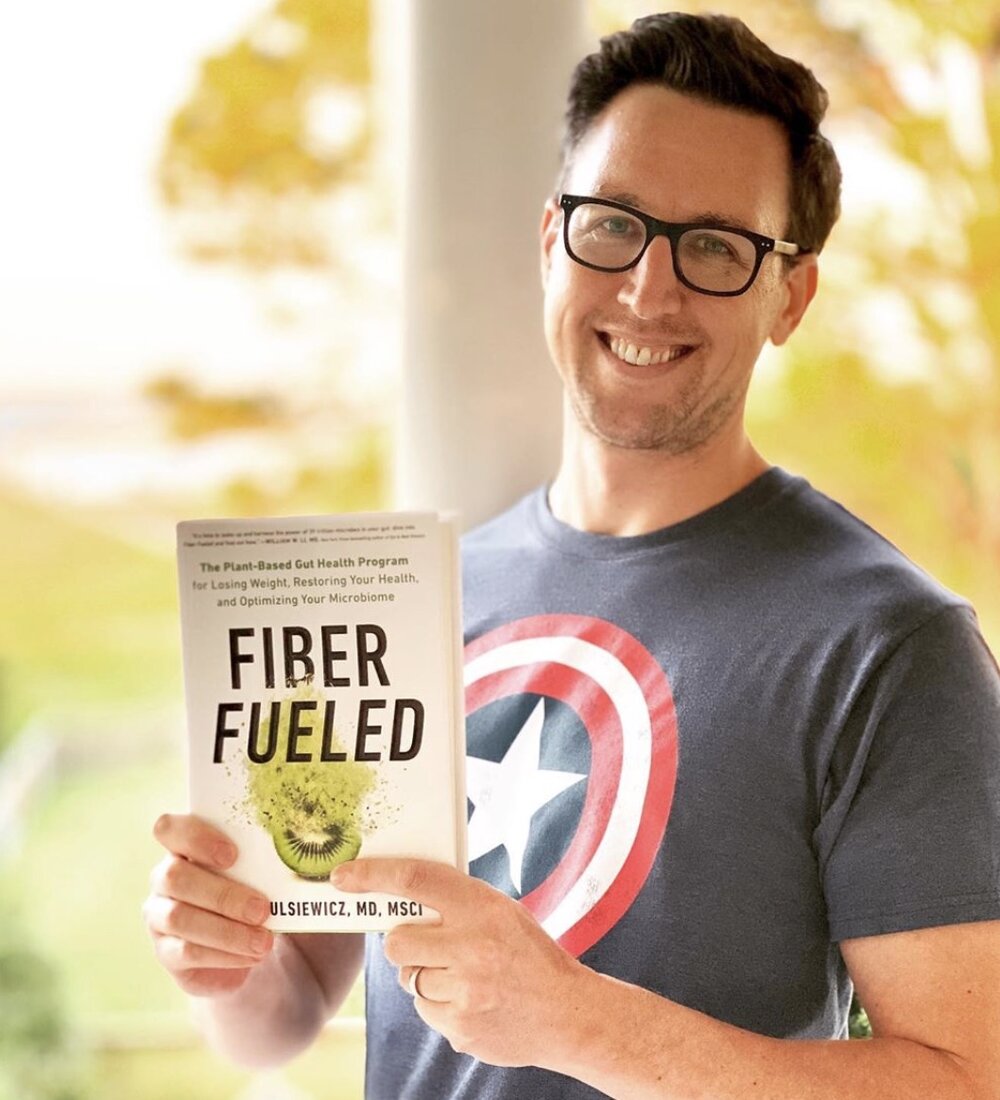 Hi, I'm Dr. Will Bulsiewicz!
You may know me as the @TheGutHealthMD. I'm a NYT best-selling author of the book Fiber Fueled and an internationally recognized gut health expert.
I've dedicated my adult life to learning how to heal the gut from the inside out. I completed a bachelor's degree from Vanderbilt University, a medical degree from Georgetown University, and a master's in clinical investigation from Northwestern University. 
I was also the chief medical resident at Northwestern and the chief gastroenterology fellow at UNC, and received the highest award given by both my residency and fellowship. 
I created this course so that you could begin the life-changing journey of healing your gut. I see 100's of people in my clinic each year who suffer from acute and chronic gut disorders. I know the power of healing your gut and I'm here to share with all who are ready to commit to a new way of gut health. See you in class!
"The Plant Fed Gut Course was exactly what I needed to gain the confidence to pursue healing through both modern medicine and a plant-based diet." -- Pamela Kern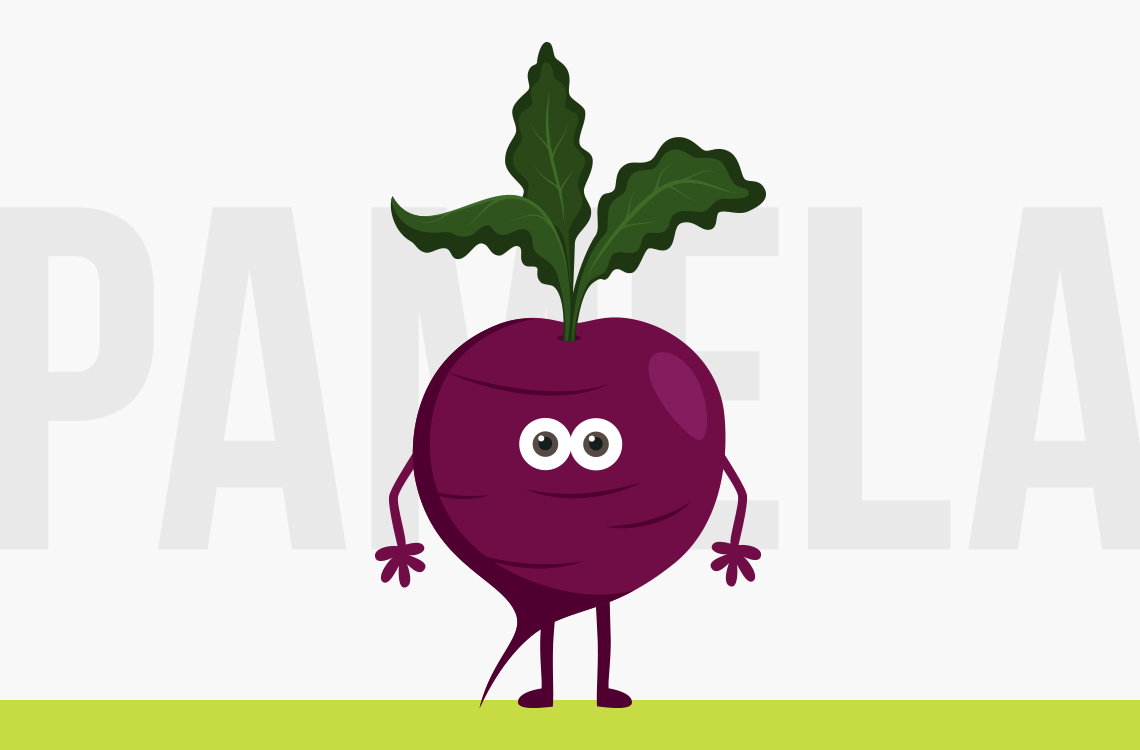 "The Plant Fed Gut Course was
exactly what I needed to gain
the confidence to pursue healing
through both modern medicine
and a plant-based diet." -- Pamela Kern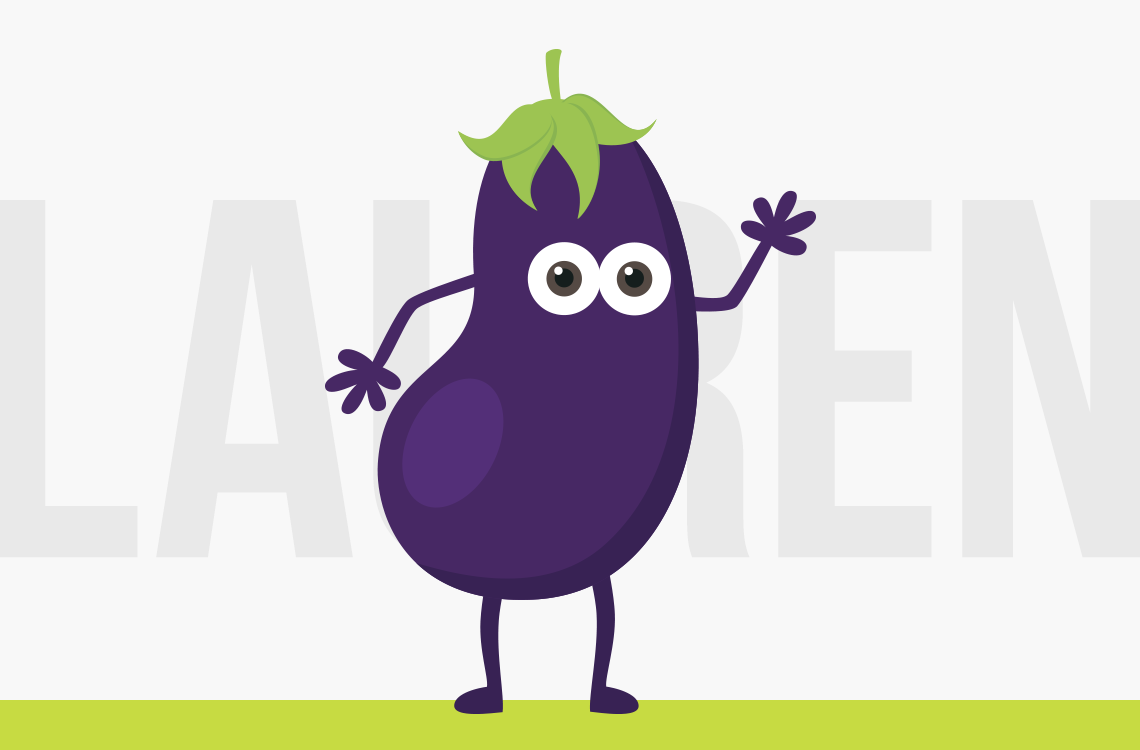 "I have felt much more empowered over my own health and my decisions [...] This program has helped me to understand I can use modern medicine to get me to a point of stability so I can get my ahead above water and eventually float above the water!" -- Lauren P.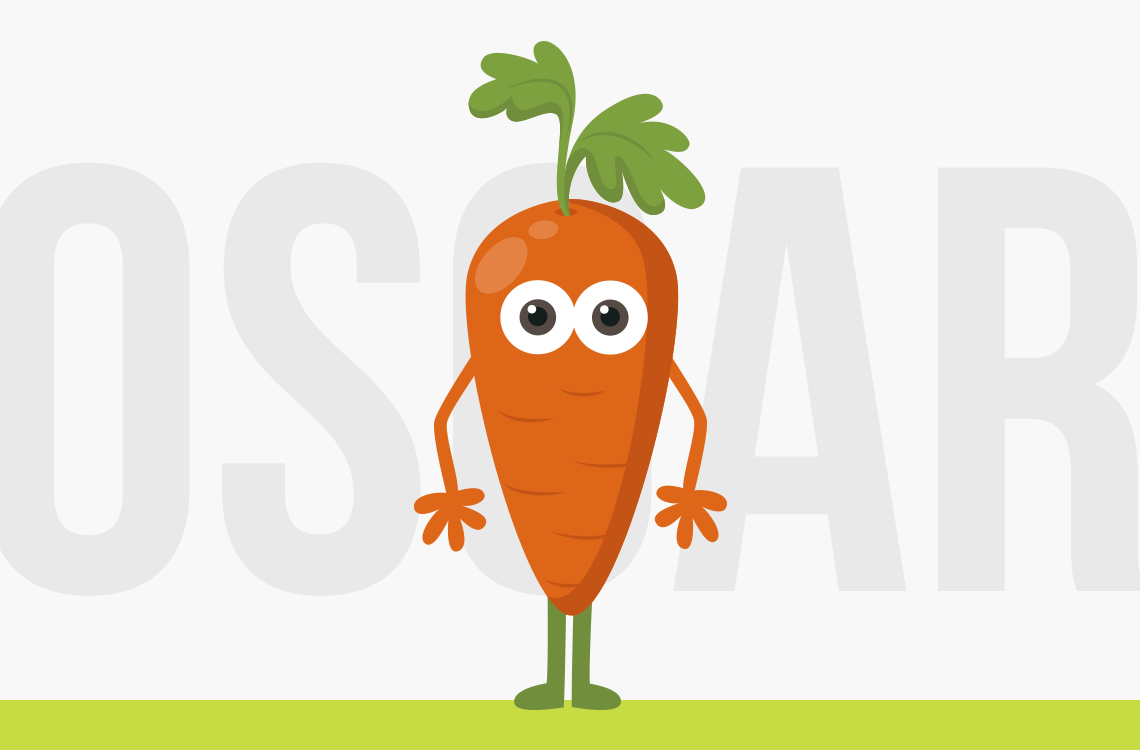 "Everything I learned in this
course will help me implement
a lifestyle / way of eating that
is sustainable, and learning the
science behind why this is the
best way to eat was invaluable." -- Oscar Themsen